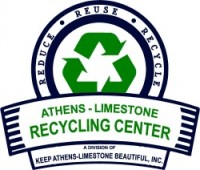 Athens-Limestone Recycling Center grew from an idea that an Athens High School science teacher had to start a recycling project to raise funds by collecting cardboard and aluminum cans to raise funds for that club in 1977. Because this project became too large to manage, a union was formed with the City of Athens and this project was moved to city-owned property in 1979. In 1980, Athens-Limestone Clean Community, which is known today as Keep Athens-Limestone Beautiful, assumed the responsibilities of the program, formed a board of directors, and began a search for a plant manager officially becoming Athens-Limestone Recycling Center. Our recycling center is one of the oldest non-profit centers in the State of Alabama. We strive to accept as many materials as possible and encourage anyone living in the Tennessee Valley area to bring them to us. We believe people care about protecting natural resources and saving landfill space, and our Recycling Center wants to support those efforts.
What can I take to the Athens-Limestone Recycling Center?
Cardboard

(Including cereal boxes, drink cartons)

Newspaper

(Must be kept separate from all other paper)

Junk Mail and Magazines
Aluminum Cans and Other Aluminum Items
Steel Cans and Other Steel Items
Tin Cans
Glass Bottles and Glass Jars
Electronics

(May be dropped off during business hours only)

For recycling tires, please click

this

link.
Important Things to Note
No plastics are accepted at this time.
Only glass bottles or jars are accepted.

(All glass must be sorted by color)

All trash, styrofoam, plastic, and other materials must be removed from cardboard boxes and boxes must be broken down.
No county trailers are currently in place. Materials must be brought to the Lucas Ferry Road facility during business hours only.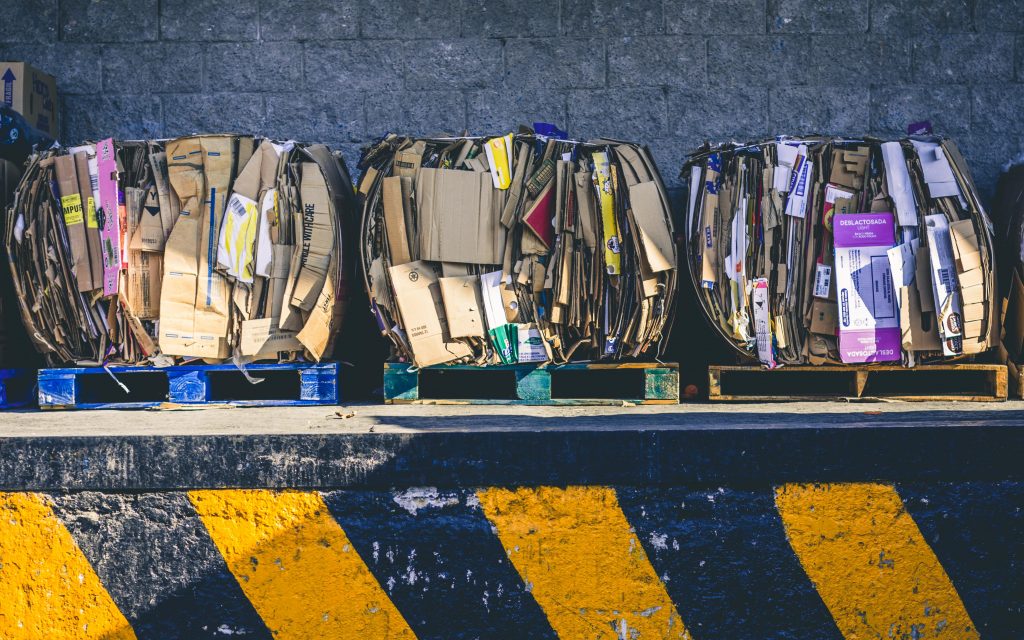 Curbside recycling in the City of Athens is provided by the Athens City Sanitation Department. If you have questions or would like a blue recycling cart, contact them at 256-233-8747.
Community Collections Bin
Community collection bins are located in front of the Recycling Center which are available for use 24 hours each day.  We are happy to provide residents and non-residents the opportunity to recycle at your convenience.
Business Recycling Services
Our recycling center is happy to service Athens and Limestone County businesses. If your business creates cardboard or office paper waste, please contact us to learn how you can recycle your materials free of charge!
Other Community Collection Centers
East Limestone High School
Cedar Hill Elementary
West Limestone High School
Elkmont High School
Johnson Elementary
Clements High School
Ardmore High School
Ardmore City Hall
Piney Chapel
Other Small Trailer Locations
Bay Hill Marina
Little Elk Missionary Baptist Church