Our mission is to empower citizens of Athens and Limestone County to take greater responsibility in enhancing their community environment
Keep Athens-Limestone Beautiful, Inc. was officially certified as an affiliate of Keep America Beautiful, Inc. on March 15, 1977 under the name Athens-Limestone Clean Community.
In 1980, the Athens-Limestone Recycling Board was created to oversee the recycling efforts that had grown from an Athens High School Science Club project to a multi-material processing operation.
In 1981, the KALB Commission agreed to establish the Athens-Limestone Beautification Board to oversee green space and beautification projects taking place under the KALB umbrella.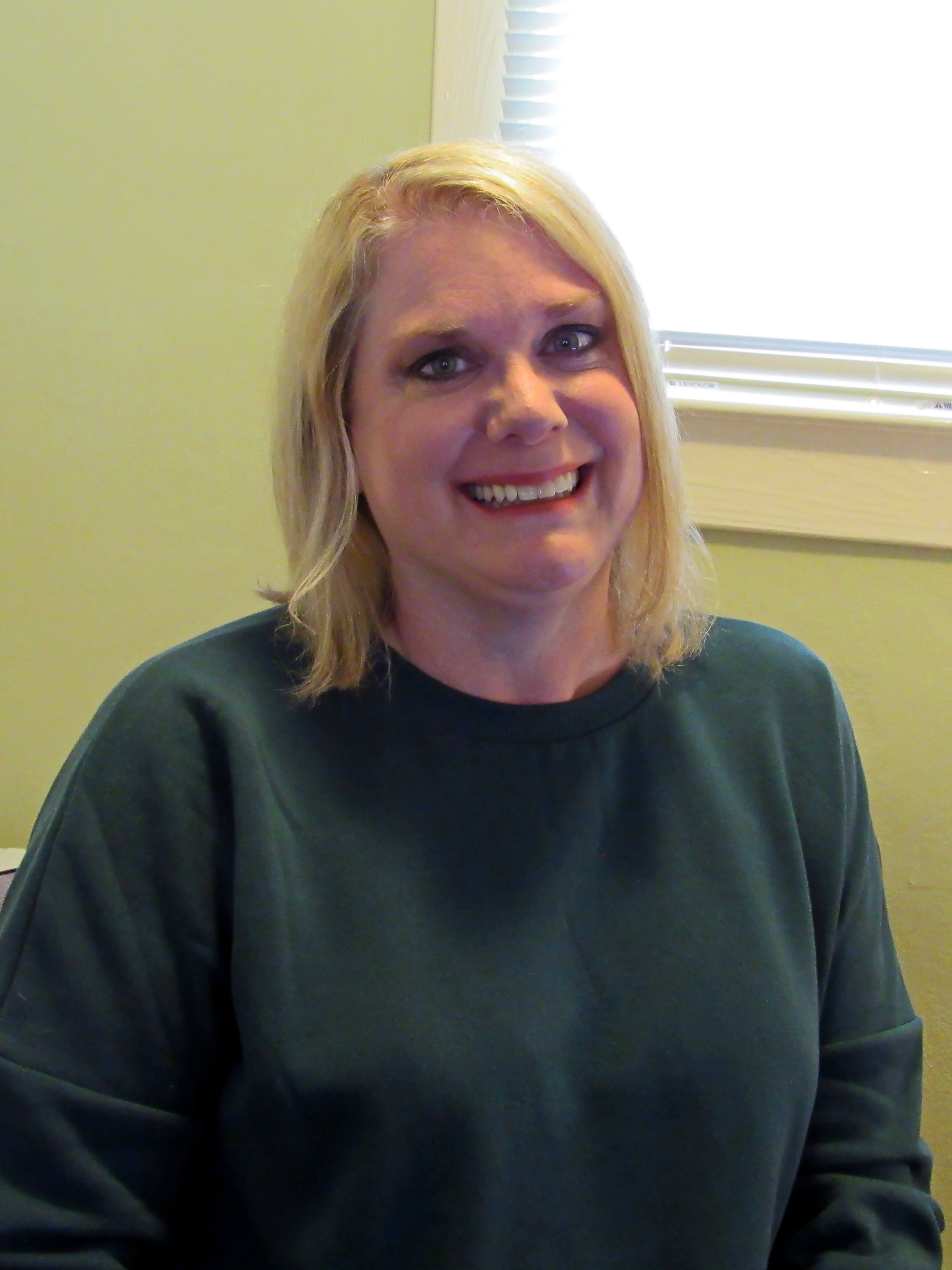 Leigh Patterson
Executive Coordinator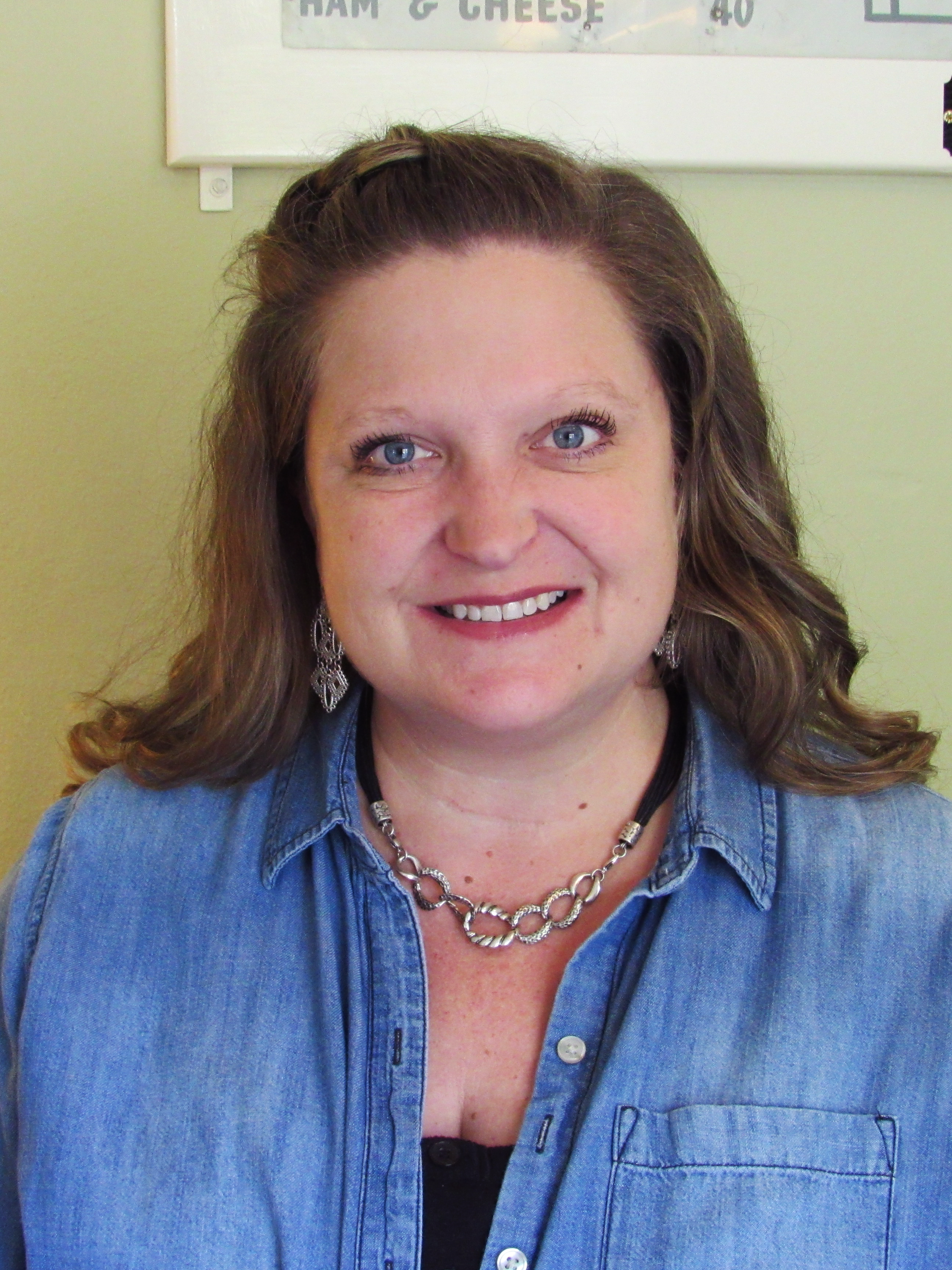 Jenny
Green

Office Manager