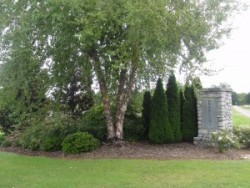 Roselawn Cemetery
This board works tirelessly to provide beauty and serenity at Roselawn and other city cemeteries. Both Hwy. 31 and Forrest St. entrances to Roselawn have been beautifully landscaped. Trees have been added around the circumference and within this cemetery. This project began over 10 years ago with a vision of what it is today.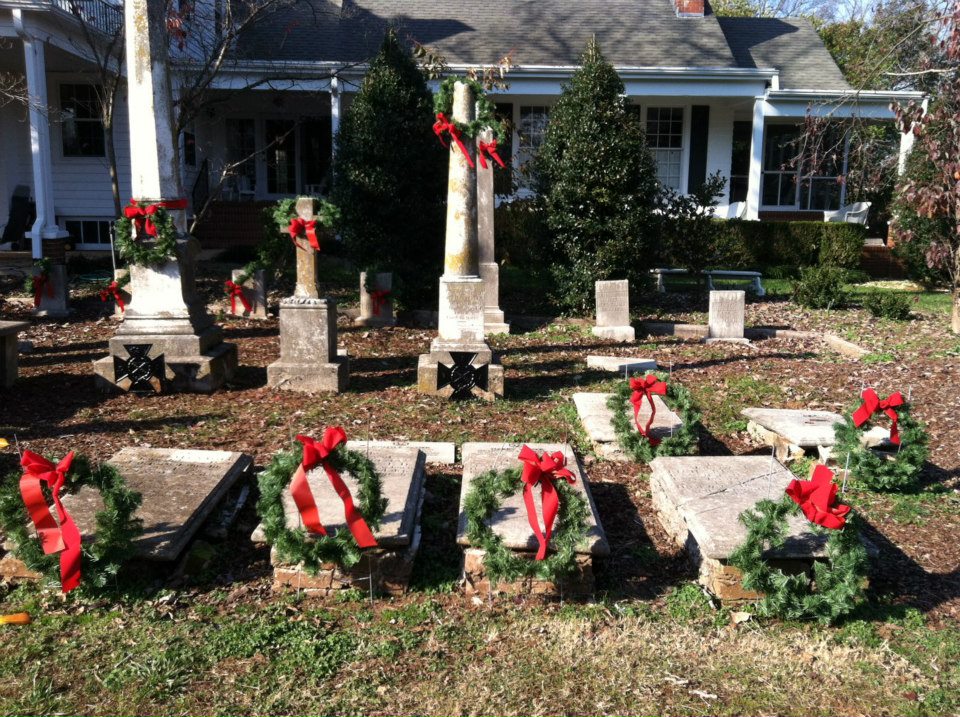 Work is also being done to repair head stones at the Athens City Cemetery and the Old old-city-cemetery11Town Cemetery. Iron fencing is being built to bring the Old Town Cemetery to represent the appearance of the cemetery many years ago. This cemetery hold many of the first citizens of Athens, Alabama, and this board is working to preserve it for future generations. Each Christmas, wreaths are added to the graves to celebrate the season and our town's heritage.
The Beautification Board accepts donations in memory of loved ones. The money will be spent to beautify the city cemetery of your choice, or it can be added to the general cemeteries fund.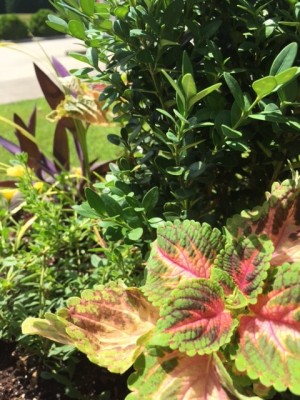 Downtown Beautification
If you have enjoyed the pots of flowers and the wrought iron benches located around the square, then you have benefitted from the work of this board. Through a program which allowed pots and benches to be purchased in memory of in honor of a loved one, a business, etc., several huge concrete pots were added to the Courthouse Square. Through the same program, many benches have also been added so that shoppers and others can sit and relax, enjoy an ice cream cone from Limestone Drug, or just watch people go by. Board members and other volunteers plant and maintain the pots and oversee the care of the benches. If you are interested in more information about this program, contact us.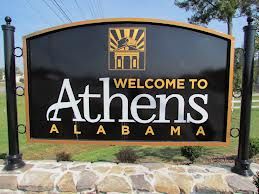 Welcome to Athens Signs
Four signs are located at the north, south, east and west entrances to the City of Athens welcoming visitors and residents. These signs were purchased by the City of Athens; however, the Beautification Board maintains the grounds and the landscaping around these four signs. A local landscaping company currently assists with this, with funding for the project coming from the board's budget.
Local businesses, industries, churches, and government buildings are rewarded
for the care and landscaping of their grounds with Beautification Award signs placed on their grounds. The sign will remain with the recipient for one year as long as the criteria is maintained.
If you would like to nominate a business, industry, church, or government building for this award, click "Beautification Awards" under Beautification on the main menu above for more information and an online nomination form.